We have just added a blog to our website to keep you up to date with what we're up to, and to share interesting, useful and exciting news that we come across.
Situated in the heart of East Yorkshire and close to the historic city of York, we are a family run business with over 40 years of experience. Rowan has 3 websites for the 3 different areas of our business, although they do overlap and complement one another.
http://www.rowandisplays.com/ for Rowan Shields and Plaques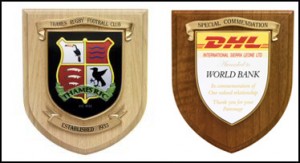 This is our first website, set up for the aspect of our business where we manufacture high quality, distinctive shields and plaques. Our clients include universities, schools, sports clubs, businesses and other organizations. Our plaques are used as sports awards, achievement awards, to mark milestones and as presentations.
http://www.rowandisplays.co.uk/ for Rowan Badges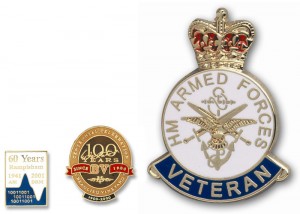 We offer an extensive portfolio of badges and medals in a range of finishes and effects. Enamel and printed badges can be made up in any design and colour range – even 3D badges. This is also the place to go for keyrings, lanyards and other promotional gifts
http://www.rowan-printed-clothing.co.uk/ for printed clothing and workwear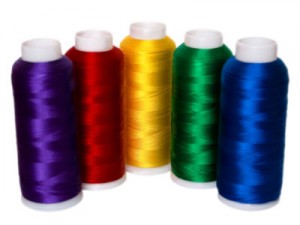 Our clothing site offers sports clothes, workwear and accessories for schools, businesses and sports clubs, and even fun clothing for stag and hen parties. Printed or embroidered clothing beautifully finished, and supplied quickly.
The people at Rowan are equally proud of all parts of this business, and we'd love to hear from you. If there's anything you'd like to know, or anything you'd like us to know, get in touch – we're friendly and we'd love to hear from you.