Monthly Archives:
October 2012
This is a fascinating, and by no means simple process.
In England a coat of arms can only be granted by "The College of Arms" after a fairly detailed process
First a person or institution needs to petition for arms. If the Earl Marshal approves a petition he will issue his Warrant to the Kings of Arms allowing them to proceed with the grant. At this stage the designing of the arms will begin. The Kings of Arms have full discretion over the design of the armorial bearings they grant, but the wishes of the applicant are taken into account as fully as possible. Once the design has been agreed with the petitioner it is checked against all previous arms on record to ensure it is distinct and then submitted to the Kings of Arms for their approval it is signed and sealed by the Kings of Arms, and a copy of it painted and scrivened into the official College registers.
Everything you need to know about the process and some fascinating information about the College of Arms can be found on their website http://www.college-of-arms.gov.uk/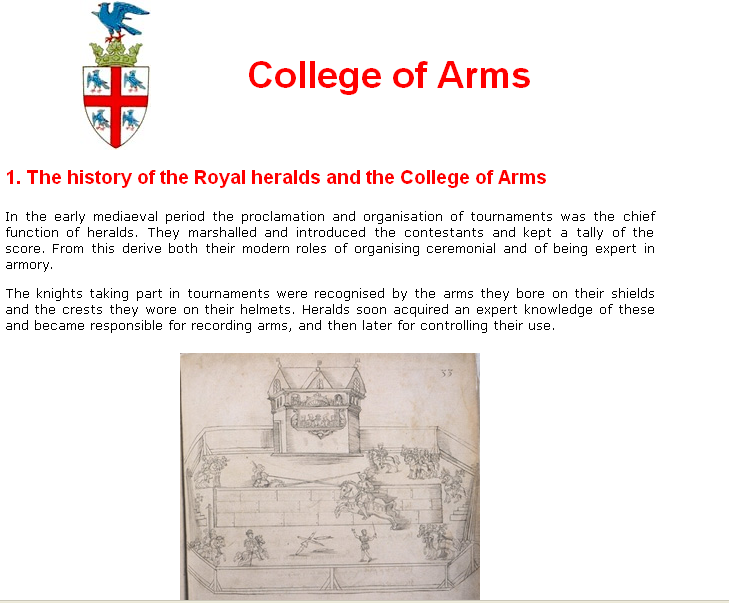 Loughborough University was granted a Royal Charter on 19 April 1966. The coat of arms granted by the College of Arms includes the official colour of the university, which is a shade of violet specifically called African Violet. The coat of arms was designed to include certain symbols with a relevance to the area and the university.
These include the cross of Offa of Mercia as a symbol of the greatest king of the ancient kingdom of Mercia (within whose borders Loughborough stands). Offa was responsible for the first major issues of gold coins in Britain.
Another noteable addition to the coat of arms is the peafowl take from the original coat of arms of the Duke of Rutland.
The motto on the coat of arms is veritate scientia labore, which translates to either "with truth, wisdom and labour", or possibly, "with truth, knowledge and work.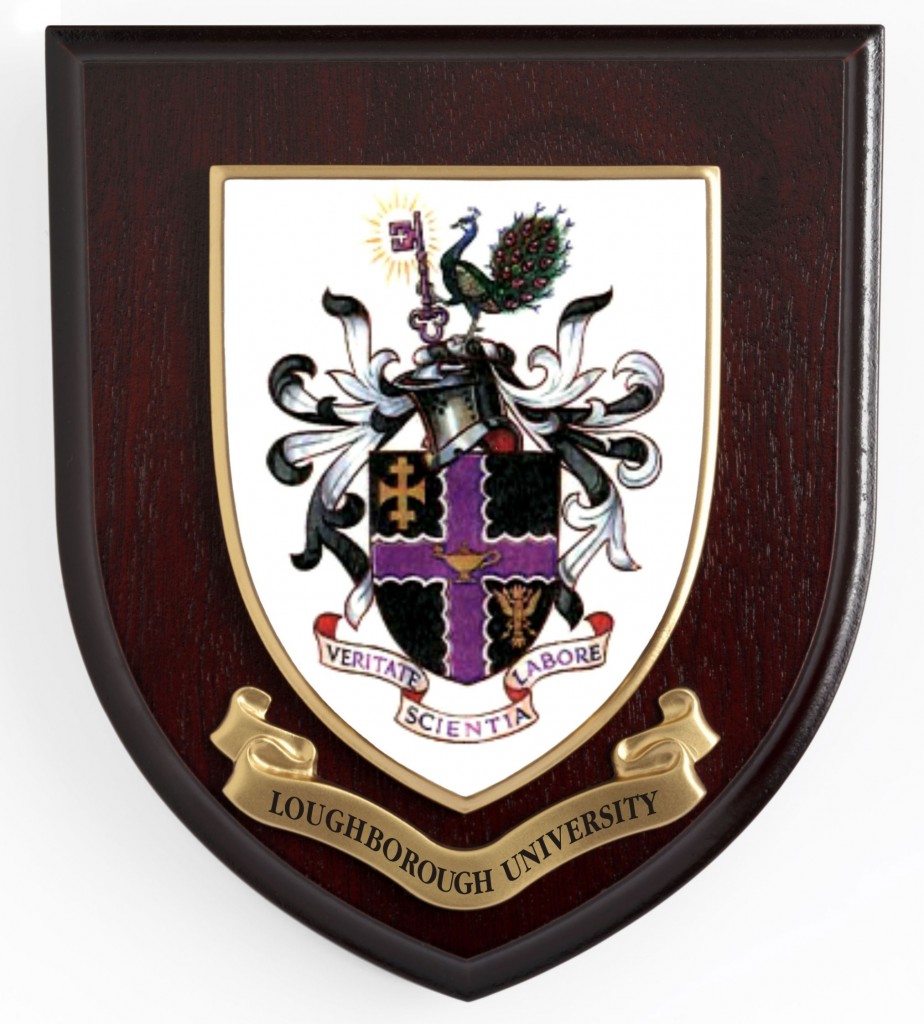 Either way it is an impressive and powerful coat of arms, although post London 2012 Olympics we wonder if it shouldn't include those 5 rings. A coat of arms that is a source of pride to all of those that have a right to lay claim to it, and we are very proud of the reproduction on our plaques.
We have just added a blog to our website to keep you up to date with what we're up to, and to share interesting, useful and exciting news that we come across.
Situated in the heart of East Yorkshire and close to the historic city of York, we are a family run business with over 40 years of experience. Rowan has 3 websites for the 3 different areas of our business, although they do overlap and complement one another.
http://www.rowandisplays.com/ for Rowan Shields and Plaques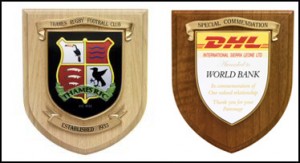 This is our first website, set up for the aspect of our business where we manufacture high quality, distinctive shields and plaques. Our clients include universities, schools, sports clubs, businesses and other organizations. Our plaques are used as sports awards, achievement awards, to mark milestones and as presentations.
http://www.rowandisplays.co.uk/ for Rowan Badges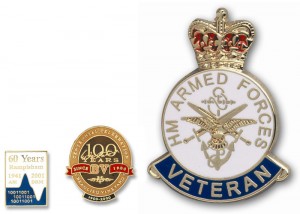 We offer an extensive portfolio of badges and medals in a range of finishes and effects. Enamel and printed badges can be made up in any design and colour range – even 3D badges. This is also the place to go for keyrings, lanyards and other promotional gifts
http://www.rowan-printed-clothing.co.uk/ for printed clothing and workwear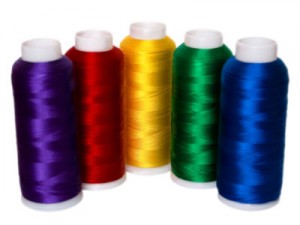 Our clothing site offers sports clothes, workwear and accessories for schools, businesses and sports clubs, and even fun clothing for stag and hen parties. Printed or embroidered clothing beautifully finished, and supplied quickly.
The people at Rowan are equally proud of all parts of this business, and we'd love to hear from you. If there's anything you'd like to know, or anything you'd like us to know, get in touch – we're friendly and we'd love to hear from you.